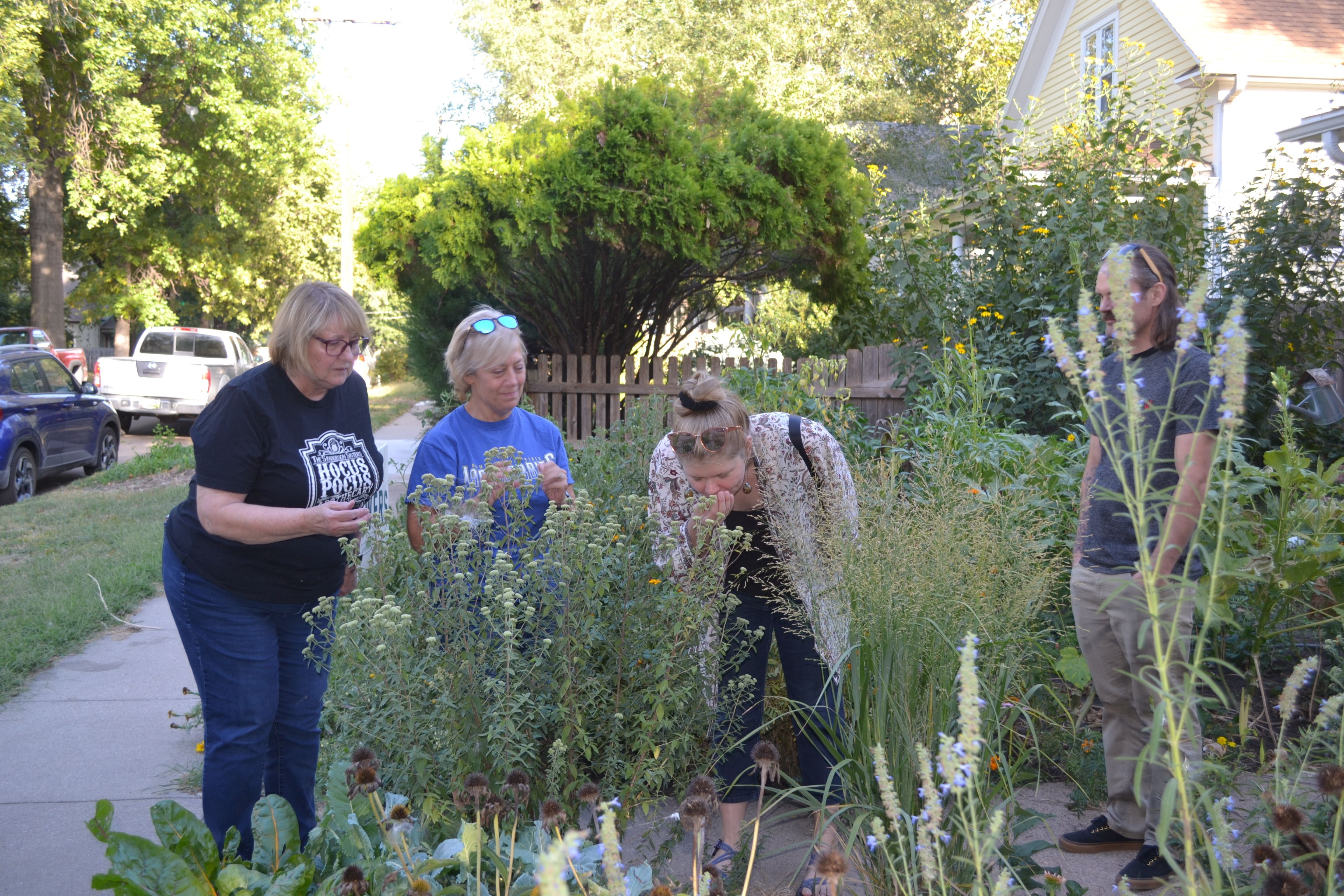 Come stroll through a garden or two (or three or four!). Join us for the 2023 Garden Walks in Lincoln and Omaha, featuring Bloom Box and native pollinator gardens. Gardeners will be on hand at each of the tour locations to answer questions about plants and landscaping. You'll get a list of the gardens with descriptions on the tour and a map of their locations when you register so you can plan your route in advance. 
Lincoln Garden Walk: September 12, 5-7:30 p.m.
Omaha Garden Walk: September 19, 5-7:30 p.m.
Tickets are $5/car for Nebraska Statewide Arboretum members and $10/car for non-members.