What We Do
We plant Nebraska for healthy people, vibrant communities and a resilient environment.
We do this through tree planting, garden making, community building, and education.
When I consider what I could be proud of, nothing makes me feel better than the plants I've helped get planted. The trees that Bob helped me plant for my neighborhood association through a grant program. They were tiny, hopeful little things that are now becoming real trees that provide shade, shelter for wildlife and a healthier environment. Long after we're gone, those trees will be there. How cool is that?
-Nance Harris, Past NSA Board President
Our Impact In 2021
The crux of the work we do is supporting communities throughout Nebraska when they have an idea, but need help accomplishing it. We work with their Green Teams to make a plan, coordinate the project, and provide funding. From planting 10 free trees to multi-year green infrastructure installations we do what it takes to Plant Nebraska for healthy people, vibrant communities, and a resilient environment. 
Grant Dollars Distributed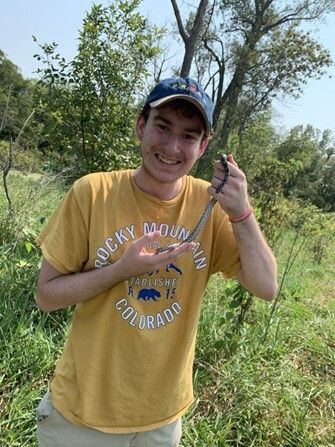 Snakes play an important role in ecosystems including our gardens. Here, John shares a bit more information about that role and what we can do to support snakes in our yards.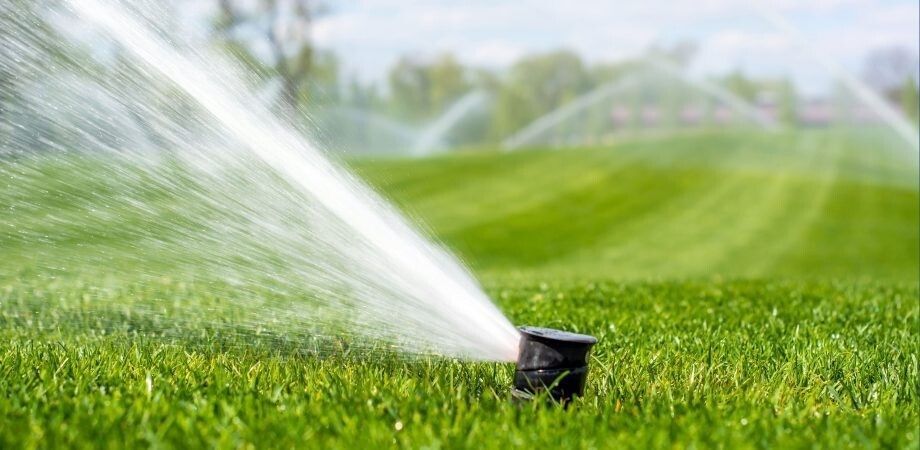 With much of Nebraska ensconced in drought, water conservation is once again an important topic. Lawn and landscape watering is by far the highest summer water use in most Great Plains communities. A good example is in Lincoln where citizens are now using about 70 million gallons of water per day which is about 5 times the amount of water used on an average day in winter and spring before lawn irrigation starts.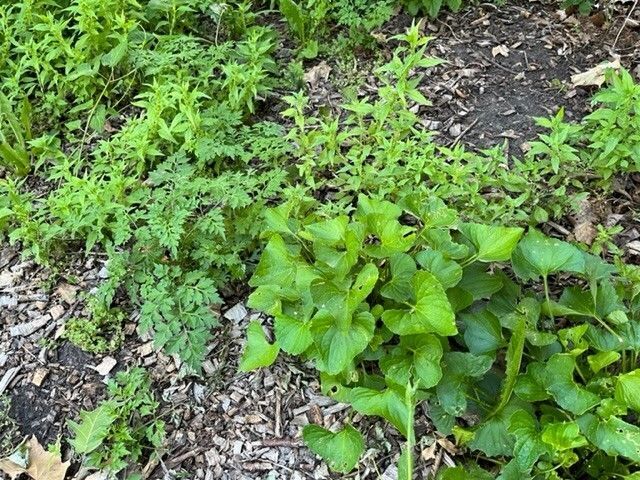 Weeds are hard to manage, but do we need to manage them all? Justin gives us some grace as he talks through weeds to work with and weeds to work against.