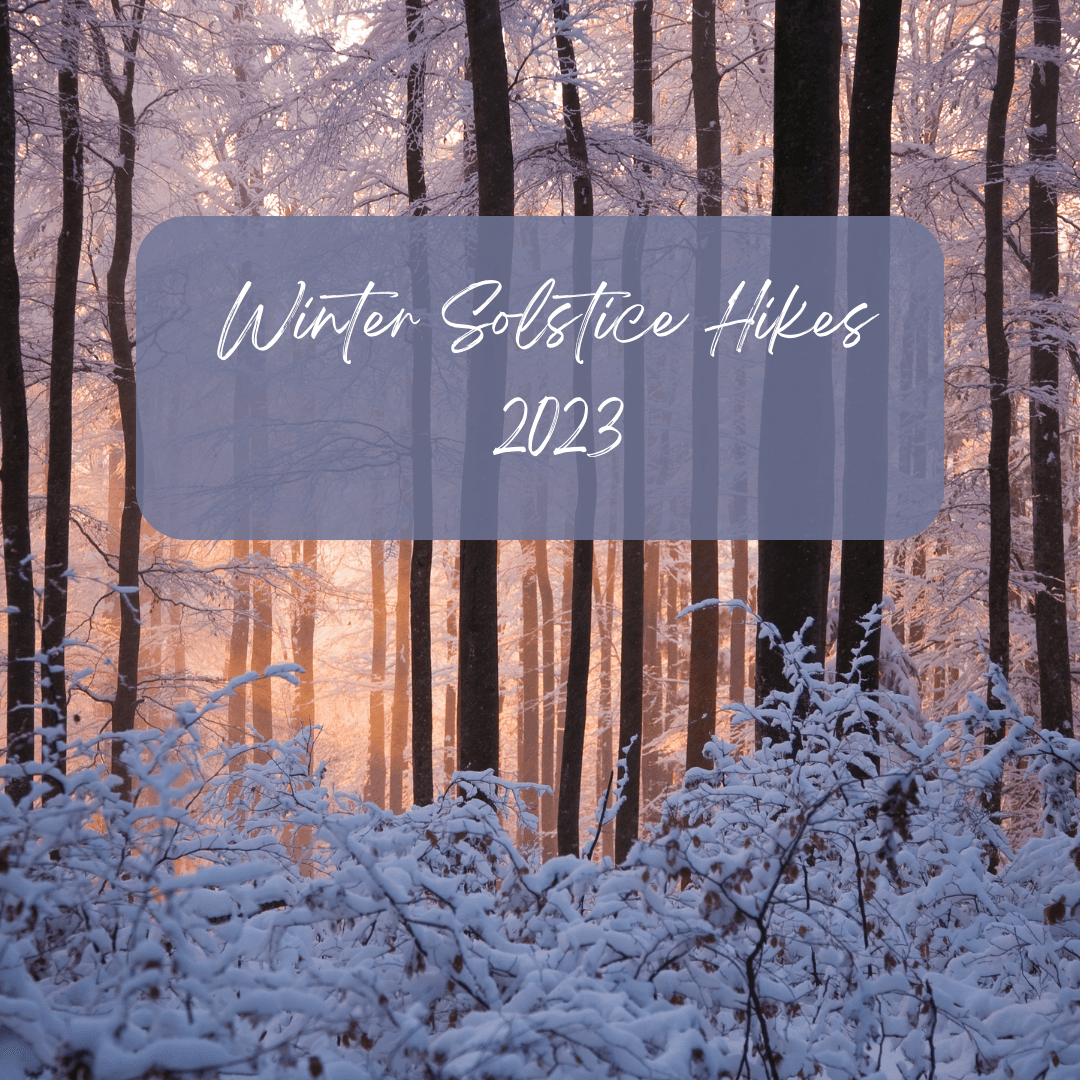 Take a break from the hubbub of the holidays and join us for a peaceful hike in the winter woods. We'll enjoy the quiet of nighttime, the starry sky, fresh air and whatever sounds nature presents to us. After the hike, warm up in the Prairie Pines main house with a cup of hot cider or cocoa.
We have two hike times to choose from: an earlier hike that begins at 6:30 p.m. (great for families with little ones) and a later hike that begins at 8:30 p.m.
Tickets are only $5 per person (children 5 and under free), with proceeds benefitting the Nebraska Statewide Arboretum's tree planting, garden making and environmental education work across the state.
Warm beverages sponsored by Cultiva.