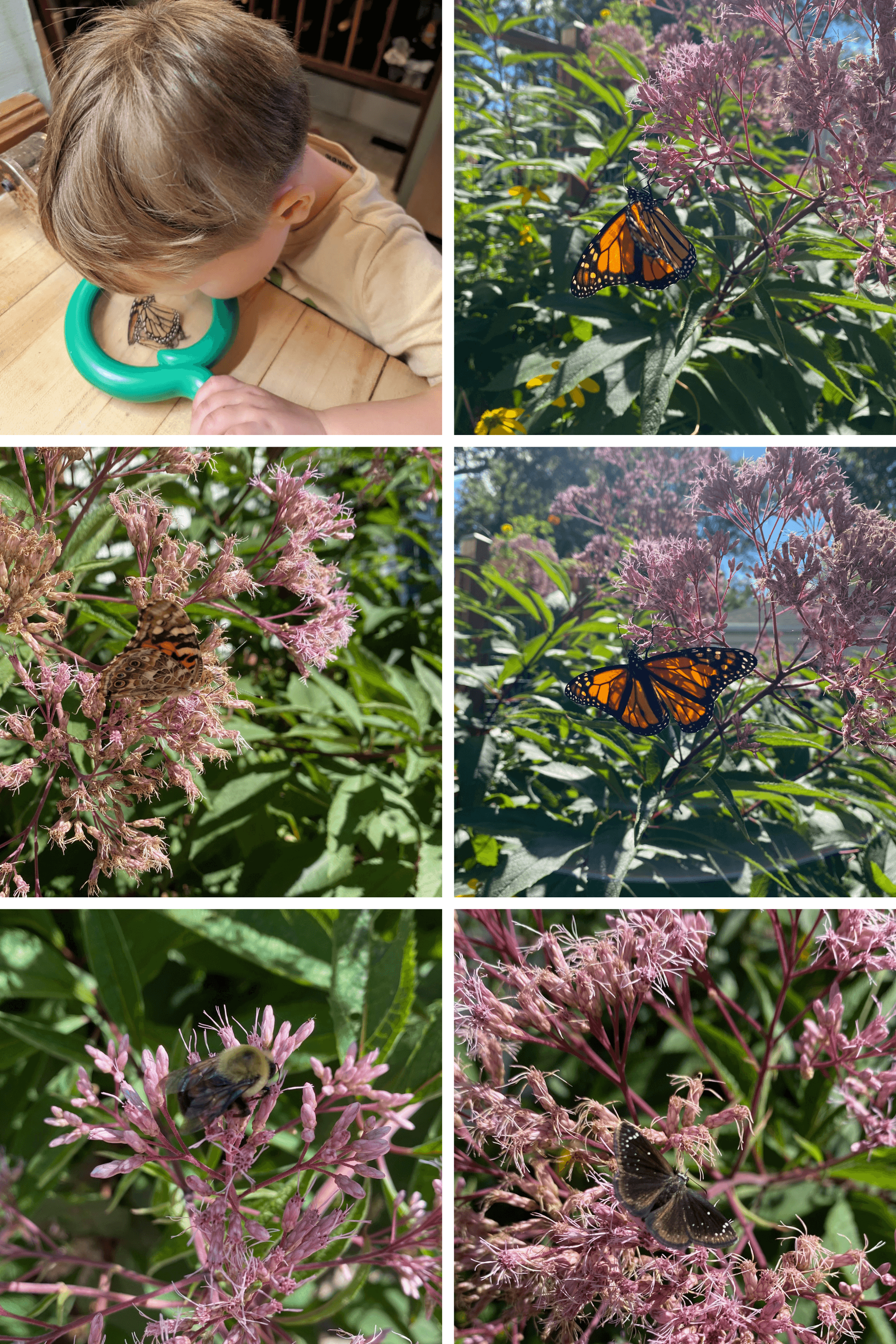 Did you know Nebraska has over 200 species of butterfly? Hanna and Sarah compare which species they see the most in their urban vs rural yards and how to create nesting habitat. They also take a look at the species that migrate including Monarchs.
Join our iNaturalist bioblitz and see how many butterflies we can photograph through September 1st! Click the link to join in browser or search Butterfly Bioblitz! in the app.
Mail in dead butterflies and moths to USGS
Nebraska Game & Parks Butterfly guide
Links
Leave us a voicemail or
Email us at growingwithbloombox@gmail.com.
Follow us @NEBloomBox on Facebook and Instagram
Follow us @growingwithbloombox on Pinterest
Learn more about the Nebraska Statewide Arboretum