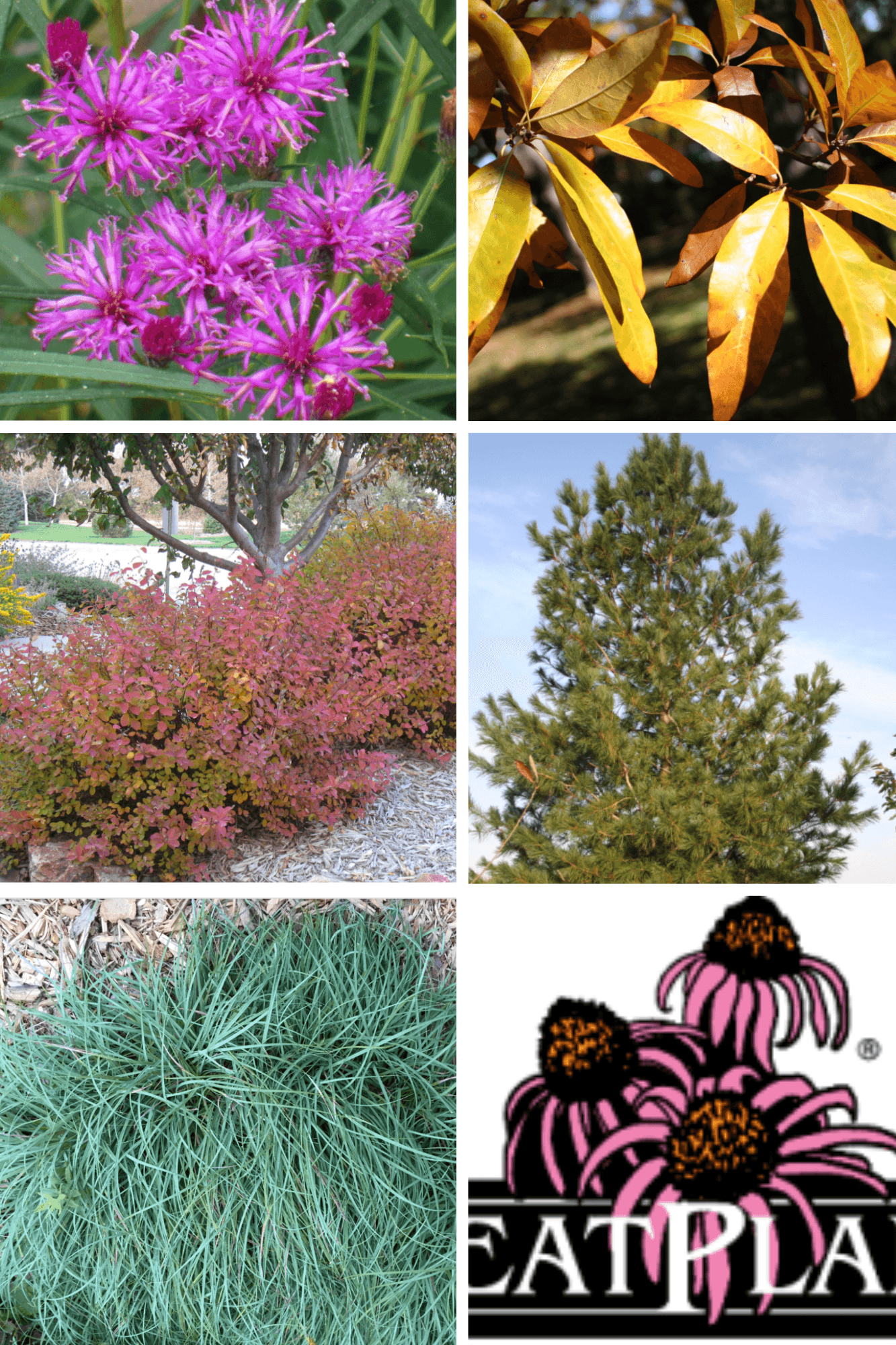 Photos (left to right, top to bottom): Iron Butterfly Ironweed, Shingle Oak, Tor Spirea, Korean Pine, Blue Zinger Sedge, Great Plants Logo
Great Plants is a program of the Nebraska Statewide Arboretum in partnership with the Nebraska Nursery and Landscape Association.
The Great Plants Gardeners is published annually to announce the plants of the year along with other timely topics.
Read the Great Plants Gardener publication here or let us know if you would like physical copies for yourself, business or club.
Nature's Best Hope by Doug Tallamy
Flightless Bird episode on leaf blowers
Links
Leave us a voicemail or
Email us at growingwithbloombox@gmail.com.
Follow us @NEBloomBox on Facebook and Instagram
Follow us @growingwithbloombox on Pinterest
Learn more about the Nebraska Statewide Arboretum