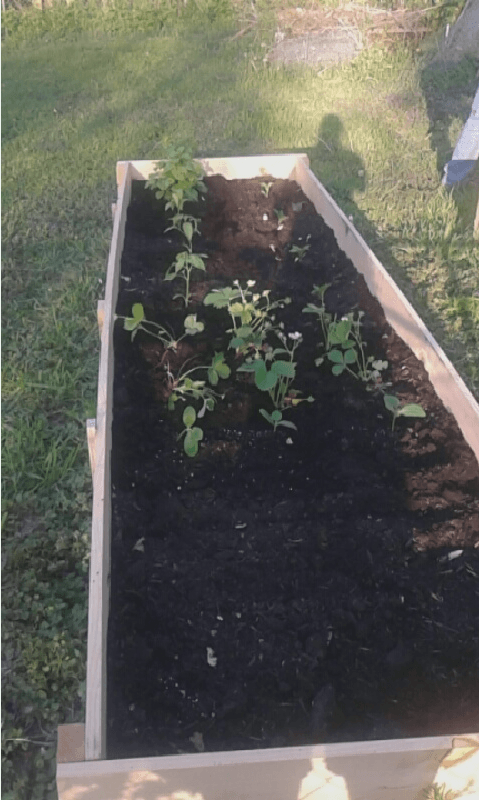 Being a gardener means trying new things, embracing our failures, and experimenting again. Anyone who has gardened for more than a year has likely experienced some pretty epic successes and a few hard falls. We're going to talk about some of our most entertaining mistakes and some of the biggest lessons we learned.
Bob Henrickson, NSA's Horticulture Program Director, joins us and shares stories from his widely varied experiences. From public horticulture on UNL's campus and the state fair grounds to personal gardening and vegetable growing, Bob has grown it all!
Links
Leave us a voicemail or
Email us at growingwithbloombox@gmail.com.
Follow us @NEBloomBox on Facebook and Instagram
Follow us @growingwithbloombox on Pinterest
Learn more about the Nebraska Statewide Arboretum