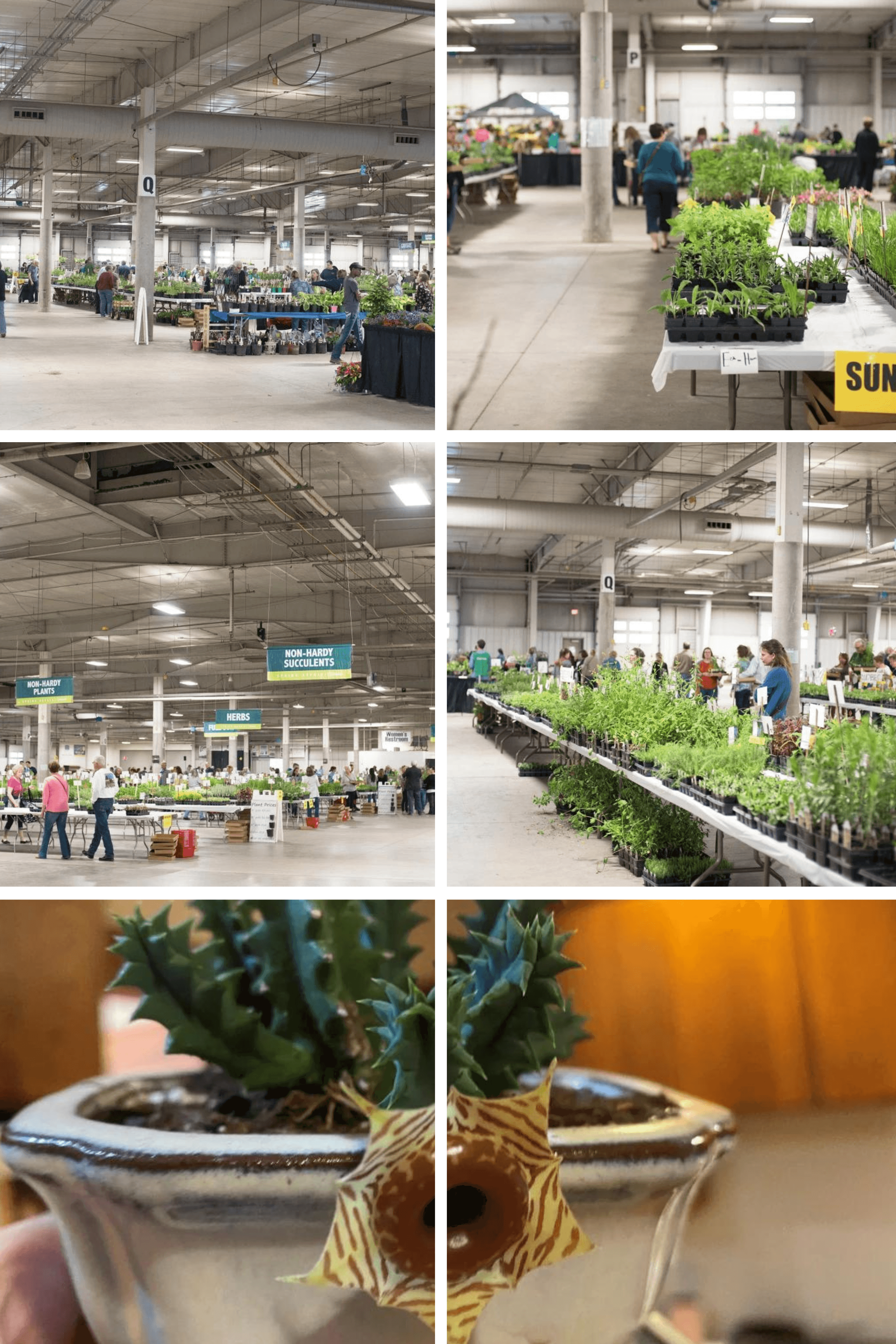 It's Spring Affair Week! Spring Affair is the Nebraska Statewide Arboretum's largest fundraising event and the largest plant sale in the Midwest. Sarah and Hanna have some tips for shopping large plant sales and highlight some of the plants that will be available at Spring Affair.
More information, dates & times of Spring Affair.
Full Spring Affair plant availability and prices.
Links
Leave us a voicemail or
Email us at growingwithbloombox@gmail.com.
Follow us @NEBloomBox on Facebook and Instagram
Follow us @growingwithbloombox on Pinterest
Learn more about the Nebraska Statewide Arboretum