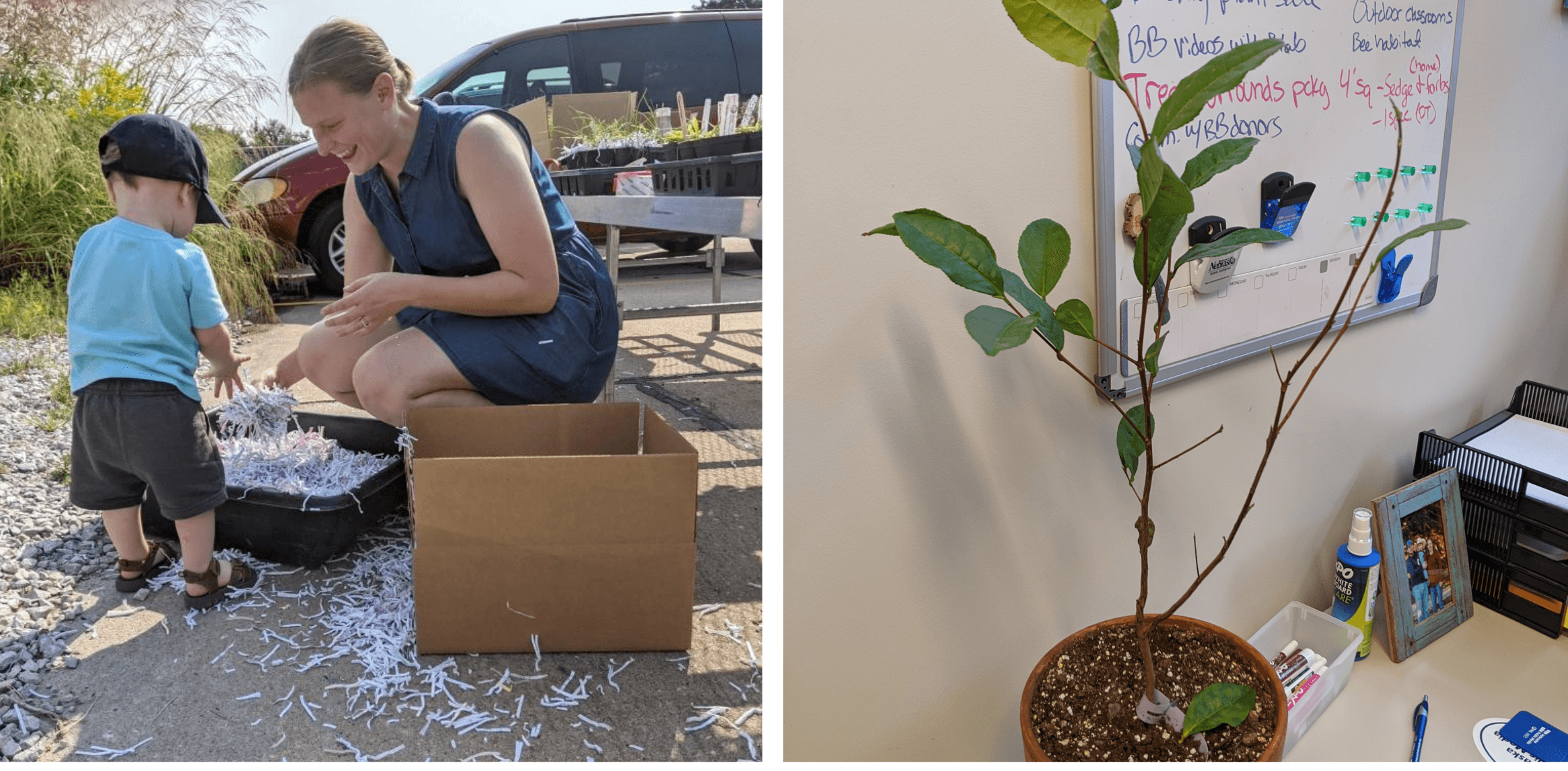 Get to know Sarah and Hanna- how they became gardeners, why they love working for NSA and what they are looking forward to about podcasting together. We'll also tell you more about what Bloom Box is, our plans for this podcast and how we plan to help you become the gardener you want to be.
Links
Leave us a voicemail or
Email us at growingwithbloombox@gmail.com.
Follow us @NEBloomBox on Facebook and Instagram
Follow us @growingwithbloombox on Pinterest
Learn more about the Nebraska Statewide Arboretum