About the Nebraska Statewide Arboretum
Nebraska Statewide Arboretum is a member-based nonprofit that believes in grassroots efforts to achieve our mission.
From our four-plus decades of work across the state, we know that our environment has a dramatic impact on quality of life. Our natural surroundings improve our health, increase social interactions, deepen our sense of place, add to our communities and provide opportunities for learning and enjoyment.
The landscapes in which we live can and do change our lives in positive ways, from making our business districts more vibrant and encouraging connection among community members to instilling a sense of purpose and commitment in us that leads to long-term stewardship of the environment.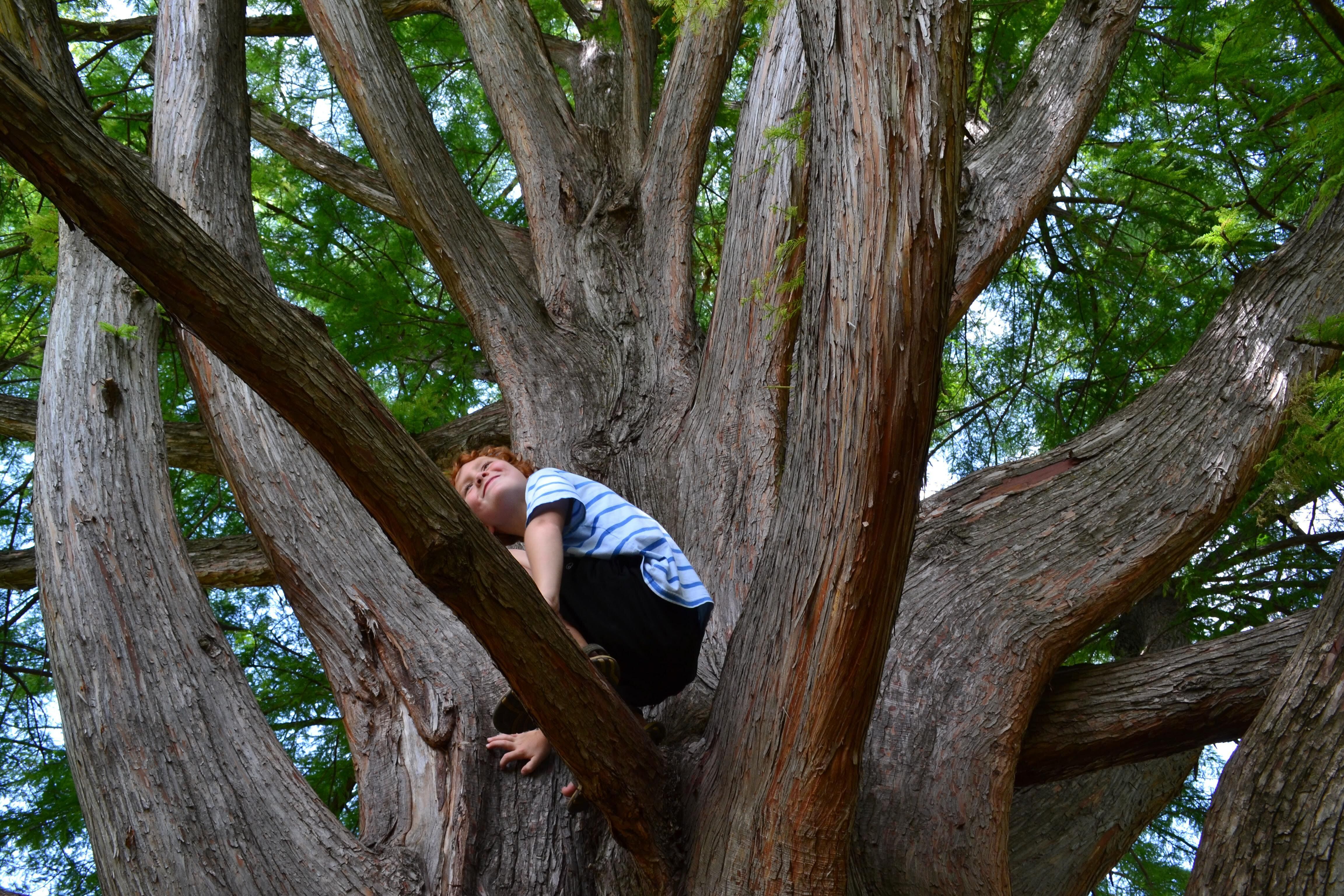 Our Mission & Values
Our mission is to plant Nebraska for healthy people, vibrant communities and a resilient environment.
We do this through tree planting, garden making, education and community building.
Our Values
We believe in purposeful beauty. We create gardens and landscapes that heed sound ecological principles, celebrate native plants and encourage cleaner air and water, diverse habitats, healthier communities and a more resilient environment.
We believe in science, smart reasoning and sound evidence. We draw on our many decades of research and experience to make informed decisions about which plants and practices work best in Nebraska's diverse ecological regions. We strive to share this knowledge with others through educational and outreach initiatives.
We believe trees and plants have the power to connect. Studies show that residents who live in areas with access to greenspaces know their neighbors better, socialize more often, have a stronger sense of community, and feel safer and healthier. Planting Nebraska to encourage a healthier lifestyle and vibrant communities is at the heart of our mission.
We believe relationships matter. We value collaboration, diverse perspectives and partnering with communities, entities and individuals to achieve impactful results.
We believe individuals can make a difference. We know that through grassroots activism and hard work, individuals can make a positive impact on the environment and inspire change in others.
We believe in transparency and integrity. We strive to be transparent with our finances and to carry out our mission with integrity.