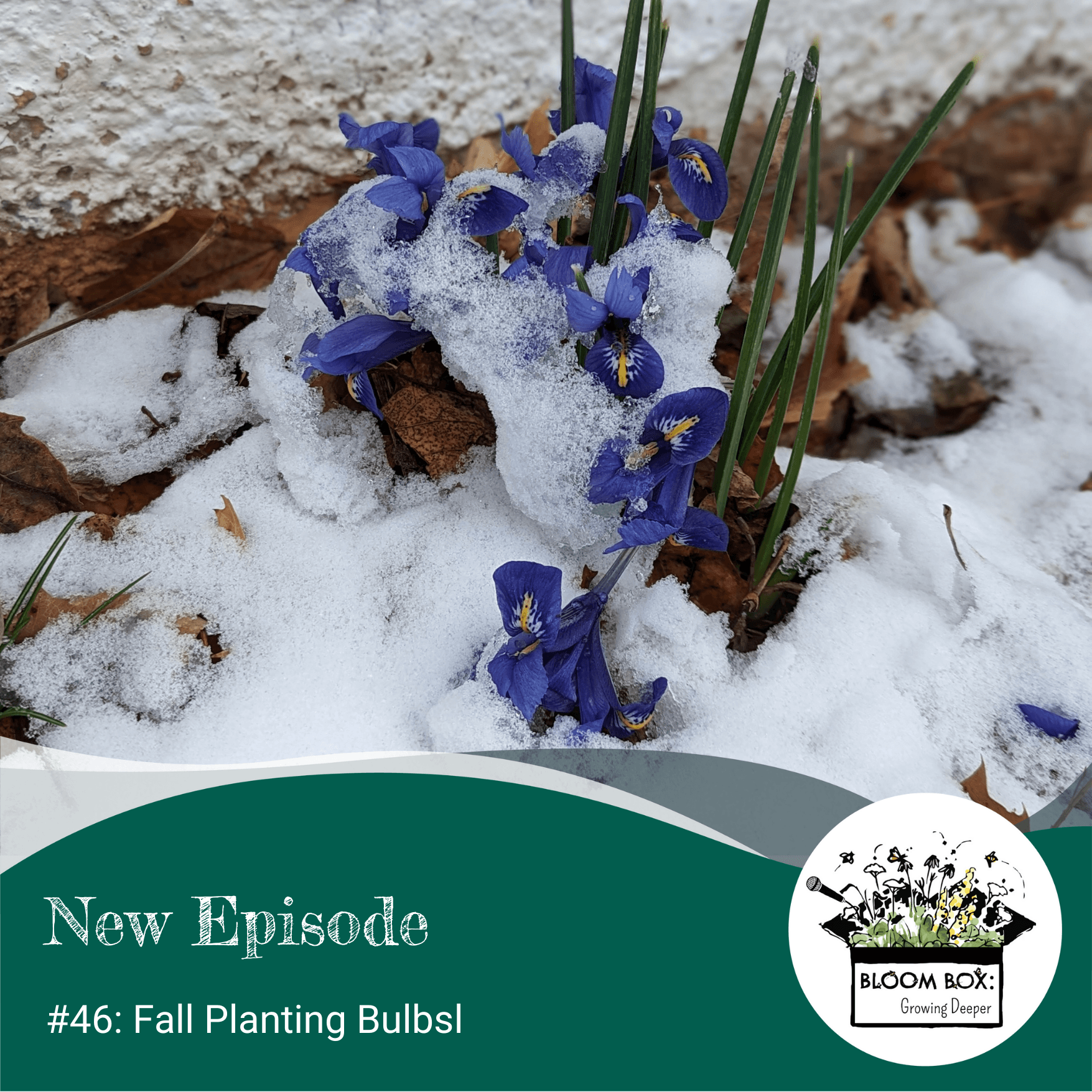 It may be fall but gardening season isn't over! This week we are talking all about fall planting bulbs: how, what, when and how to protect them from critters. Spring Blooming bulbs make up a key food source for pollinators, especially native bees, since they bloom before many other plants have even started to green up.
We had a lot of fun recording this episode and out 'end of planting season' caught up with us; check out the Nebraska Statewide Arboretum on Patreon for an uncut version featuring bears and shrews.
Bulb, rhizome, tuber, what's the difference?
Bulbs and other bare root planted species native to North America.
Links
Leave us a voicemail or
Email us at growingwithbloombox@gmail.com.
Follow us @NEBloomBox on Facebook and Instagram
Follow us @growingwithbloombox on Pinterest
Learn more about the Nebraska Statewide Arboretum