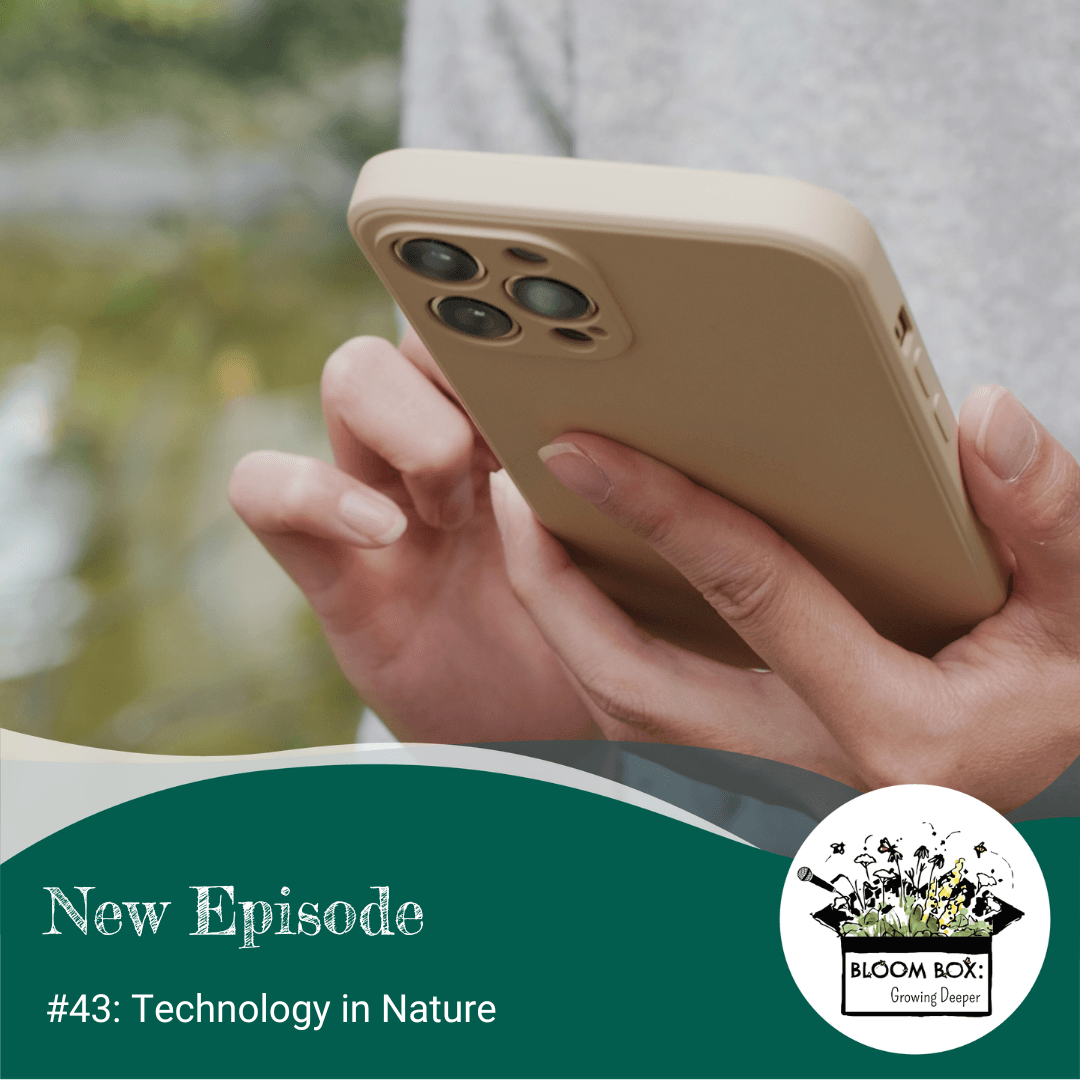 Listen in to today's episode where Sarah and Hanna share and discuss their favorite nature and gardening related apps. From iNaturalist to SkyView to Planter there are a lot of tools to help you learn about and enjoy they great outdoors. There is also a "deleted scene" from this episode available on our Patreon!
Mail in dead butterflies and moths to USGS
Links
Leave us a voicemail or
Email us at growingwithbloombox@gmail.com.
Follow us @NEBloomBox on Facebook and Instagram
Follow us @growingwithbloombox on Pinterest
Learn more about the Nebraska Statewide Arboretum