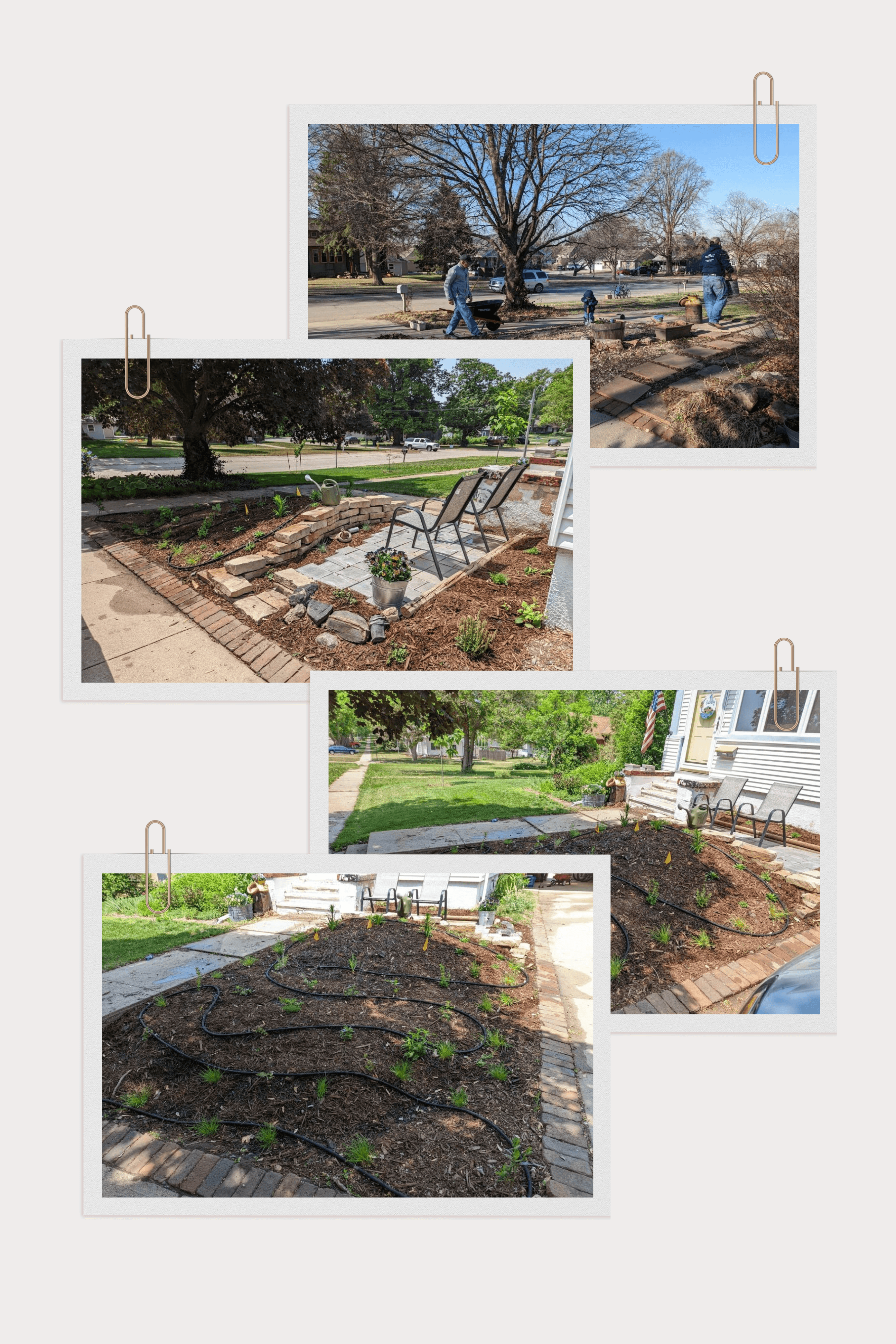 It's time for another episode of the Bloom Box Growing Deeper podcast. In this edition, Sarah and Hanna answer listeners' questions about gardening, including how much to water during this very dry spring, how to deal with invasive weeds and more.
Links
Leave us a voicemail or
Email us at growingwithbloombox@gmail.com.
Follow us @NEBloomBox on Facebook and Instagram
Follow us @growingwithbloombox on Pinterest
Learn more about the Nebraska Statewide Arboretum