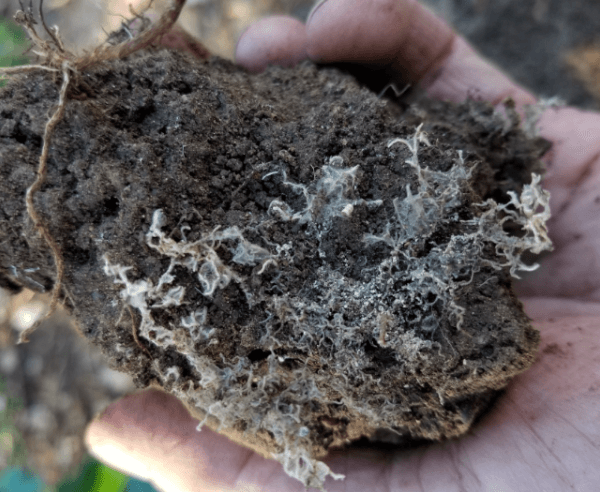 Denise Wally, former Nebraska Forest Service coworker and current friend, joins us to talk about her love of growing mushrooms. As a member of the Nebraska Mycological Society she enjoys teaching others about the identification, culinary uses and growing of mushrooms. She has experimented with ways to include mushrooms in both her landscape and her culinary gardens with great success, both for the mushrooms and the other plants!
Denise recently retired from her position managing the Nebraska Forest Service property, Prairie Pines Nature Preserve, just east of Lincoln and encourages anyone in the area to visit on a Saturday.
If you're looking for a mushroom ID guidebook, Nebraska doesn't currently have our own but Iowa and Kansas do and there is a lot of cross over.
Where to buy mushrooms to grow or eat:
Links
Leave us a voicemail or
Email us at growingwithbloombox@gmail.com.
Follow us @NEBloomBox on Facebook and Instagram
Follow us @growingwithbloombox on Pinterest
Learn more about the Nebraska Statewide Arboretum