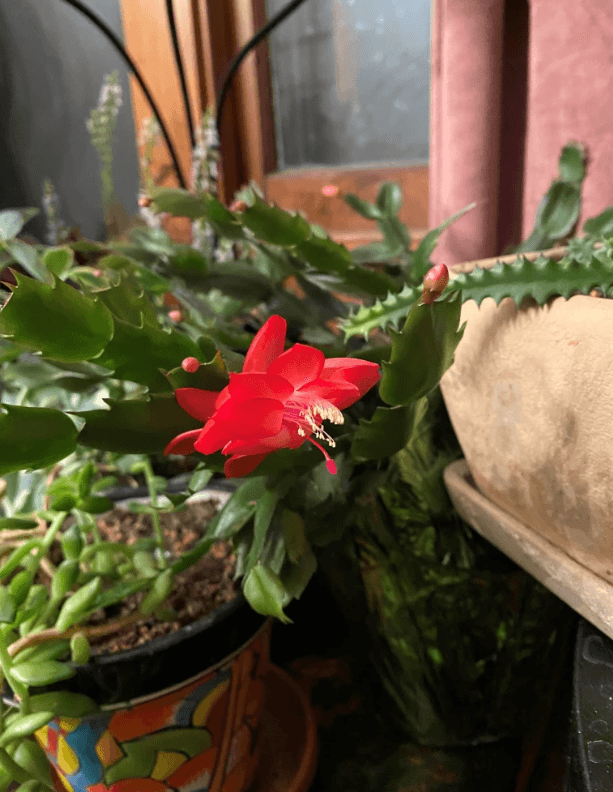 Get cozy with a book this winter while we wait for the ground to thaw and planting to begin!
Sarah and Hanna, along with Michelle our communications specialist, talk about their favorite books that keep them thinking of gardens and growing.
We're skipping how-to books this time (that may come later) these are novels, classics, memoires, and children's books that satisfy our gardener hearts even in the middle of the winter.
Check out our Bookshop.org affiliate link to purchase any of these titles and support Bloom Box & NSA at no extra cost!
The full list of titles we mentioned:
The Seed Woman
The Tea Girl of Hummingbird Lane
Anne of Green Gables
The Secret Garden
Thank you Tree
Oh Say, Can You Seed
Braiding Sweetgrass
The Dirty Life: A Memoir of Farming, Food and Love

And her Follow-up: Good Husbandry

Animal, Vegetable, Miracle
The Overstory
The Hidden Life of Trees
The Language of Flowers
Cactus Hotel (kids)
Poetry by Mary Oliver and Wendell Berry
Psalm for the Wild-Built (Monk & Robot)
Caroline: Little House, Revisited
This Blessed Earth: A Year in the Life of an American Family Farm
The Wayfarers Series
Kate Who Tamed the Wind (Kids)
The Night Tree (Kids)
Up in the Garden and Down in the Dirt (Kids)
Links
Leave us a voicemail or
Email us at growingwithbloombox@gmail.com.
Follow us @NEBloomBox on Facebook and Instagram
Follow us @growingwithbloombox on Pinterest
Learn more about the Nebraska Statewide Arboretum