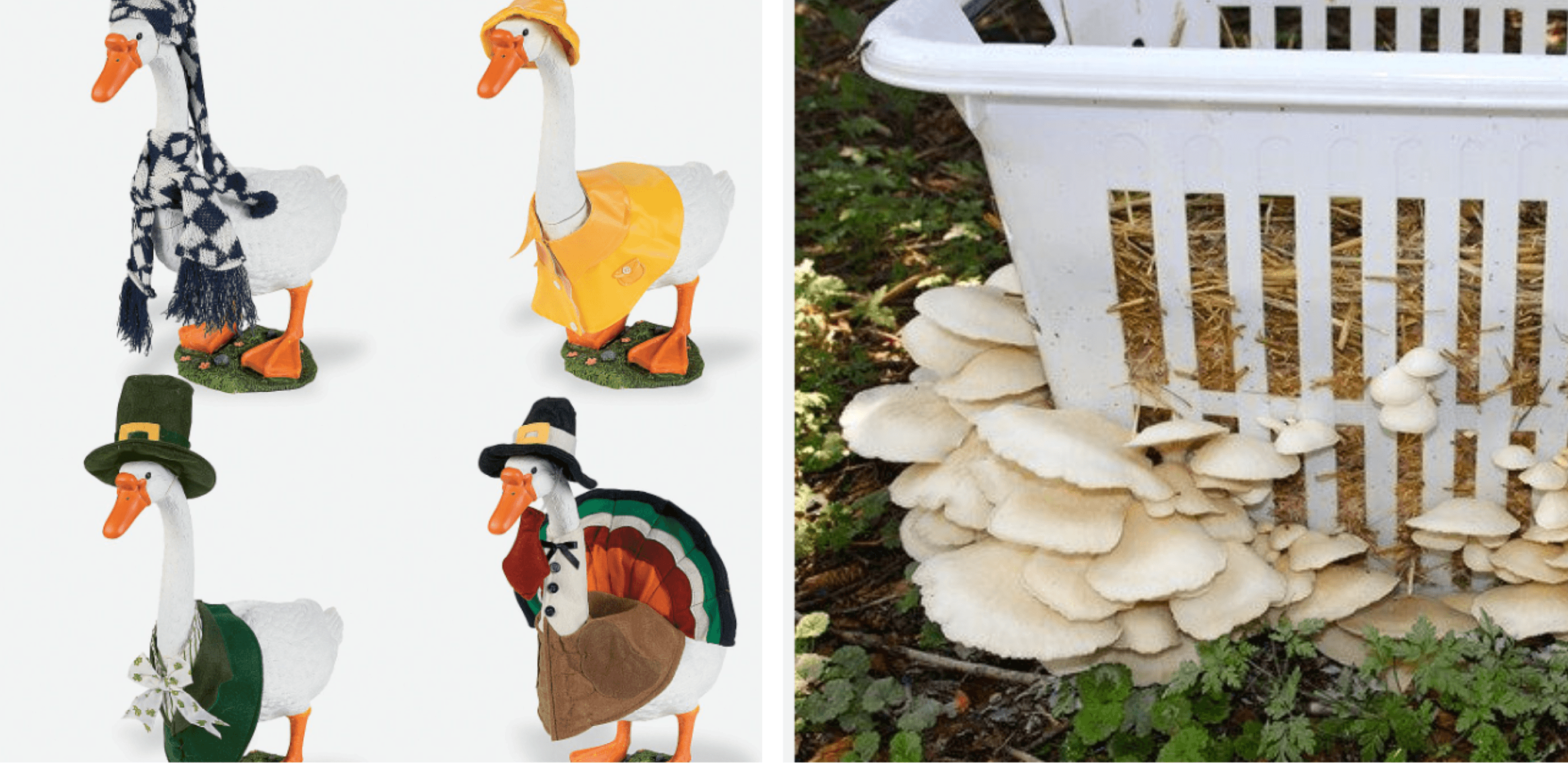 Some ideas for the gardeners in your life this holiday season! (or give gardeners ideas for their Christmas lists)
Many of these suggestions can be found on Amazon or other large retailers; because we work all across Nebraska and our listeners are all around the world this was easier for us. However, we know that many gardeners value shopping and supporting local! So if you are hear to get ideas for your favorite plant lover don't forget to check out local businesses and plant nurseries in your area.
For experienced gardeners who have all the 'stuff' they need, consider a donation to an organization or cause they are passionate about.
Links
Leave us a voicemail or
Email us at growingwithbloombox@gmail.com.
Follow us @NEBloomBox on Facebook and Instagram
Follow us @growingwithbloombox on Pinterest
Learn more about the Nebraska Statewide Arboretum