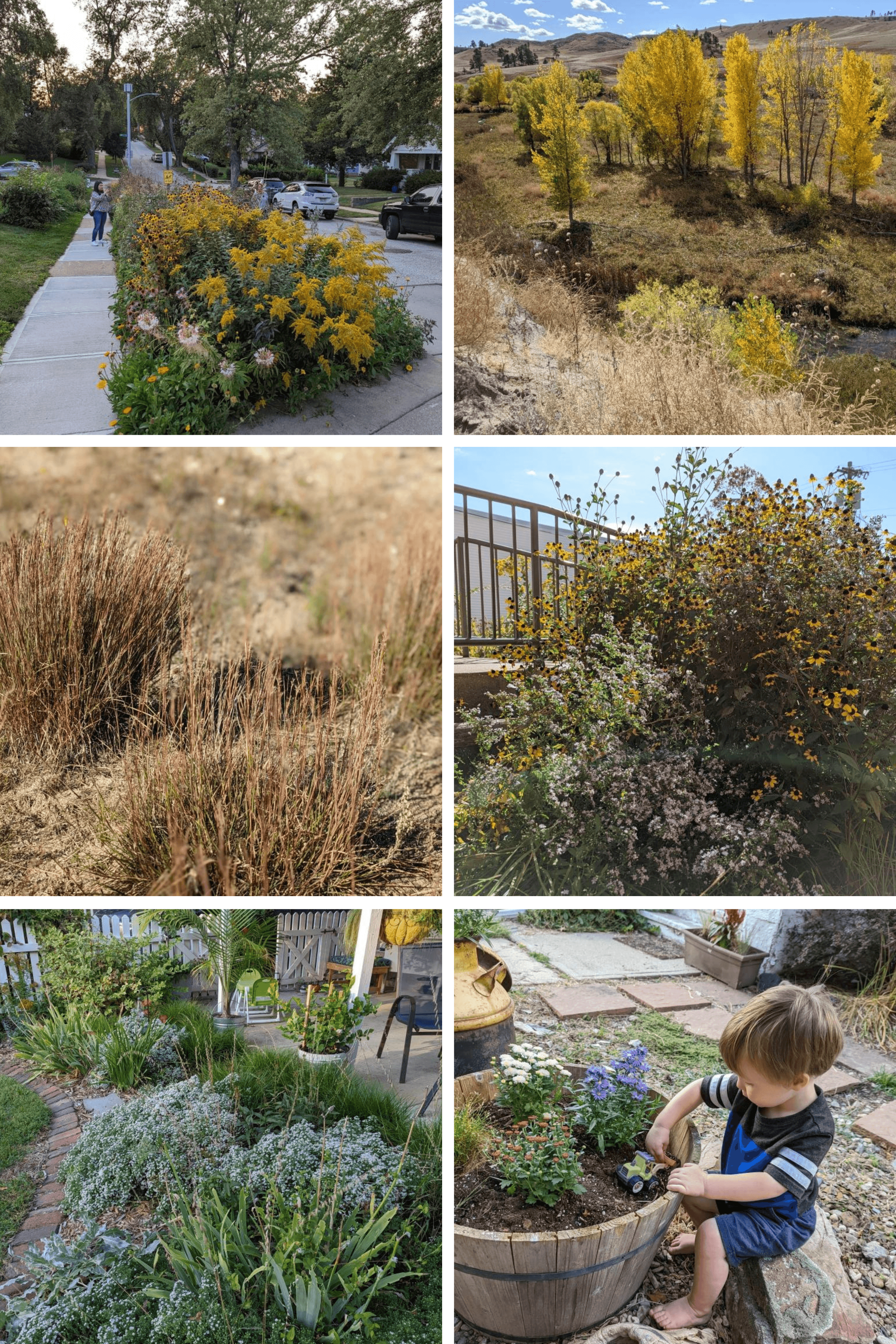 Fall beauty is more than just brightly colored trees and pumpkins (thank goodness because good tree color years only come around once in a while)! In the fall we appreciate a different, more muted, color palette as well as textures. In the fall the landscape draws us in and invites us to look closer; at the seed heads, at the insects, at the small flowers hiding in protected places.
Join us for Plants and Pints on October 25th!
Ideas for crafting with plants
Links
Leave us a voicemail or
Email us at growingwithbloombox@gmail.com.
Follow us @NEBloomBox on Facebook and Instagram
Follow us @growingwithbloombox on Pinterest
Learn more about the Nebraska Statewide Arboretum