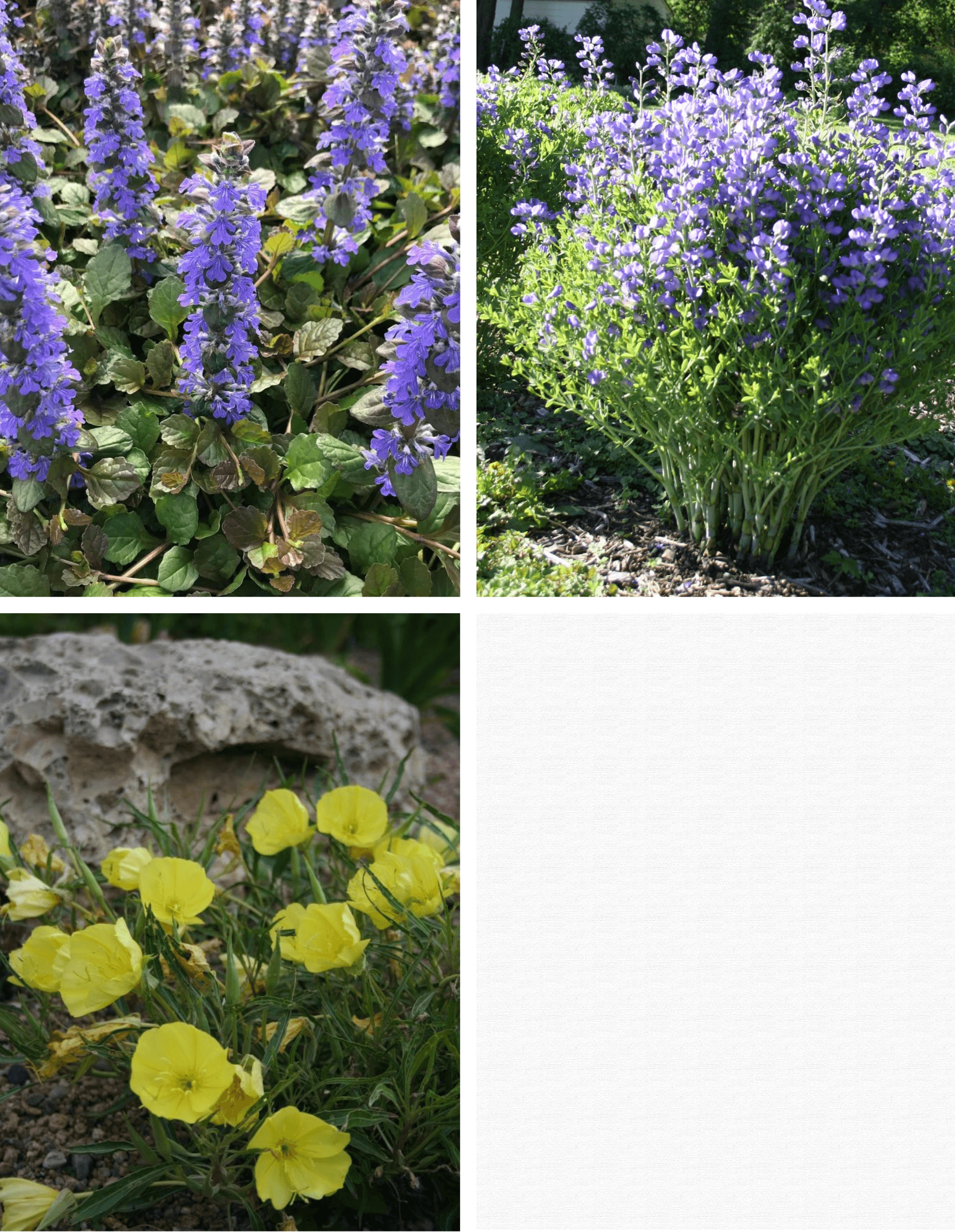 Ann is a Research Technician for the Department of Agronomy & Horticulture at the University of Nebraska. She graduated this spring with her Masters of Applied Science and presented her research on the Bloom Box program!
We learned more about how her degree and research worked and what she learned about Bloom Box. Her paper was titled "Affordances of a Pre-designed Pollinator Garden Program on Personal Development and Engagement with Others" which translated means "the opportunities Bloom Box gardens create for personal growth and community building".
Links
Leave us a voicemail or
Email us at growingwithbloombox@gmail.com.
Follow us @NEBloomBox on Facebook and Instagram
Follow us @growingwithbloombox on Pinterest
Learn more about the Nebraska Statewide Arboretum