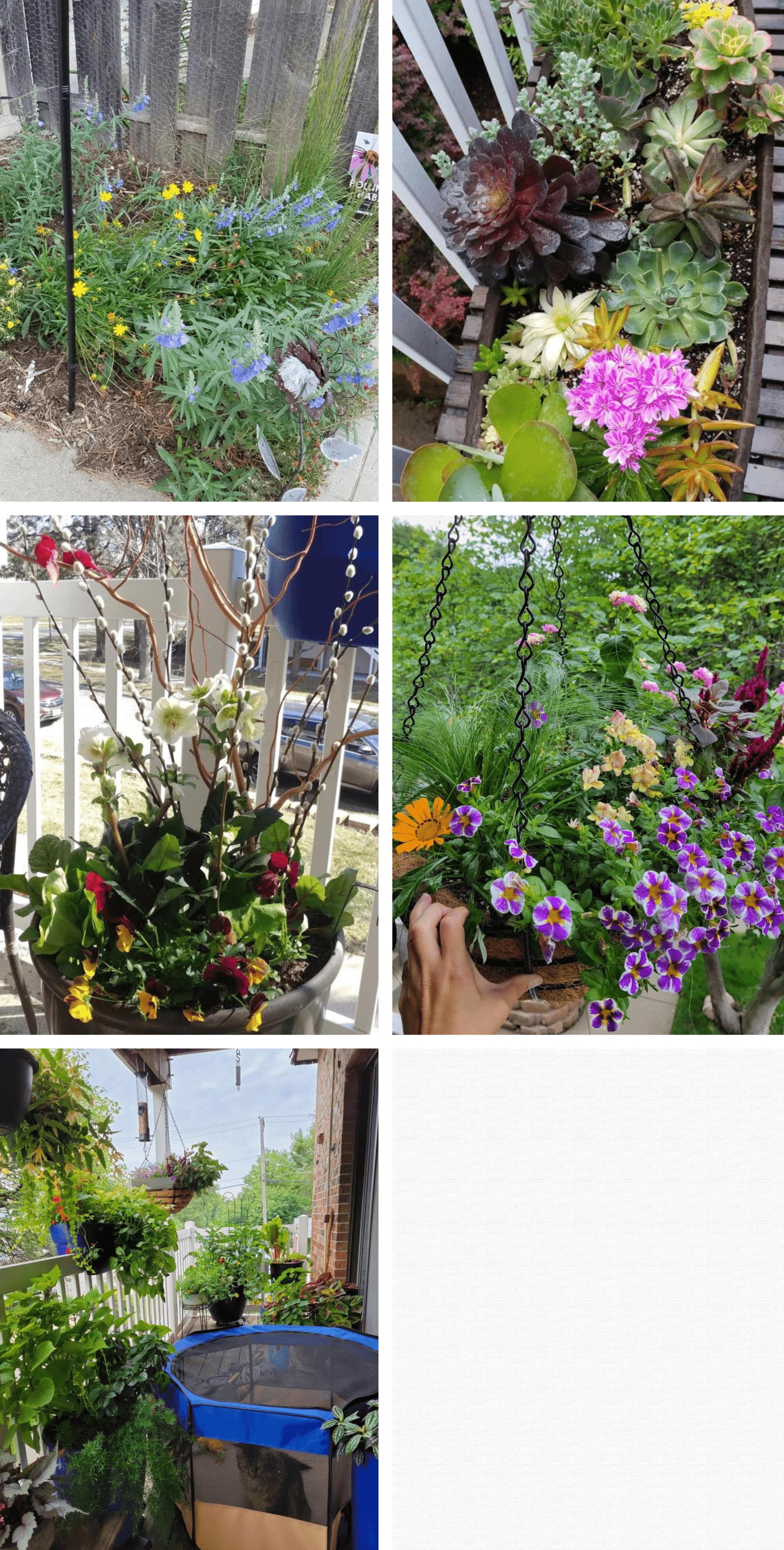 We went a little long this week, there was just so much to talk about! Gardening in apartments comes with some unique challenges but plant lovers are creative and will always find a way to grow.
Christina Hoyt from the Nebraska Forest Service shares some of her best tips and tricks as an apartment dwelling plant lover. We also talk about some of the more creative containers we have grown plants in.
We'd love to see some of your favorite pots and creative plant containers! Share photos with us on Facebook and Instagram @NEBloomBox.
Learn more about the Dundee Community Garden in Omaha Nebraska,
Learn more about the Community Evergreen House in Gering Nebraska.
A simple compost tea recipe that claims to provide Jurassic sized vegetables!
Some light reading on Compost Tea: Miracle Product or Snake Oil
Links
Leave us a voicemail or
Email us at growingwithbloombox@gmail.com.
Follow us @NEBloomBox on Facebook and Instagram
Follow us @growingwithbloombox on Pinterest
Learn more about the Nebraska Statewide Arboretum