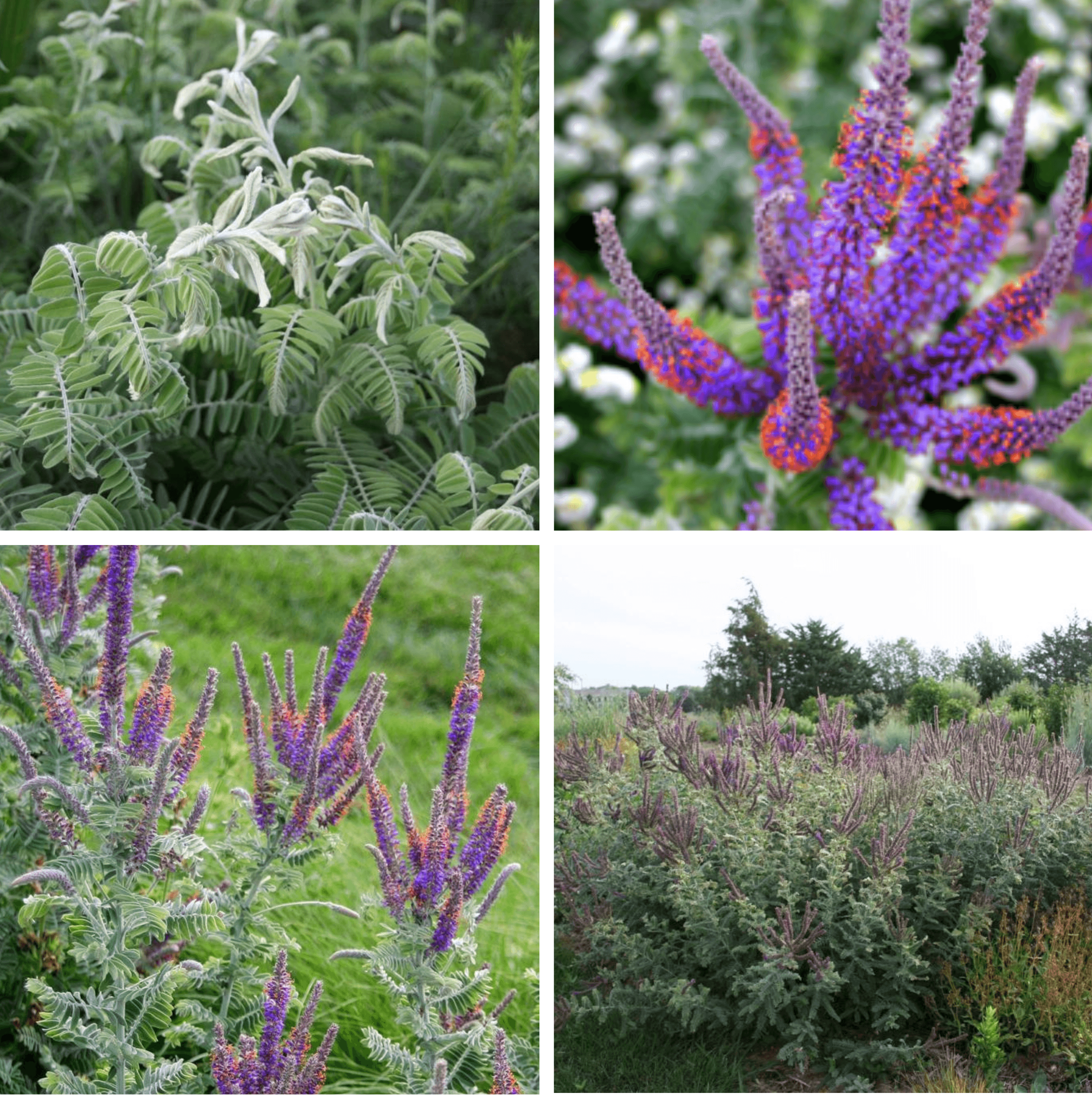 We love getting your questions and hearing about your gardens! We answer questions as they come in but every so often we'll share some of those questions with everyone.
In this episode we cover questions about mulch, mulch vs compost, pruning leadplant, moving plants, and hiring a landscape designer. Send us an email or voicemail with your gardening questions!
Links
Leave us a voicemail or
Email us at growingwithbloombox@gmail.com.
Follow us @NEBloomBox on Facebook and Instagram
Follow us @growingwithbloombox on Pinterest
Learn more about the Nebraska Statewide Arboretum