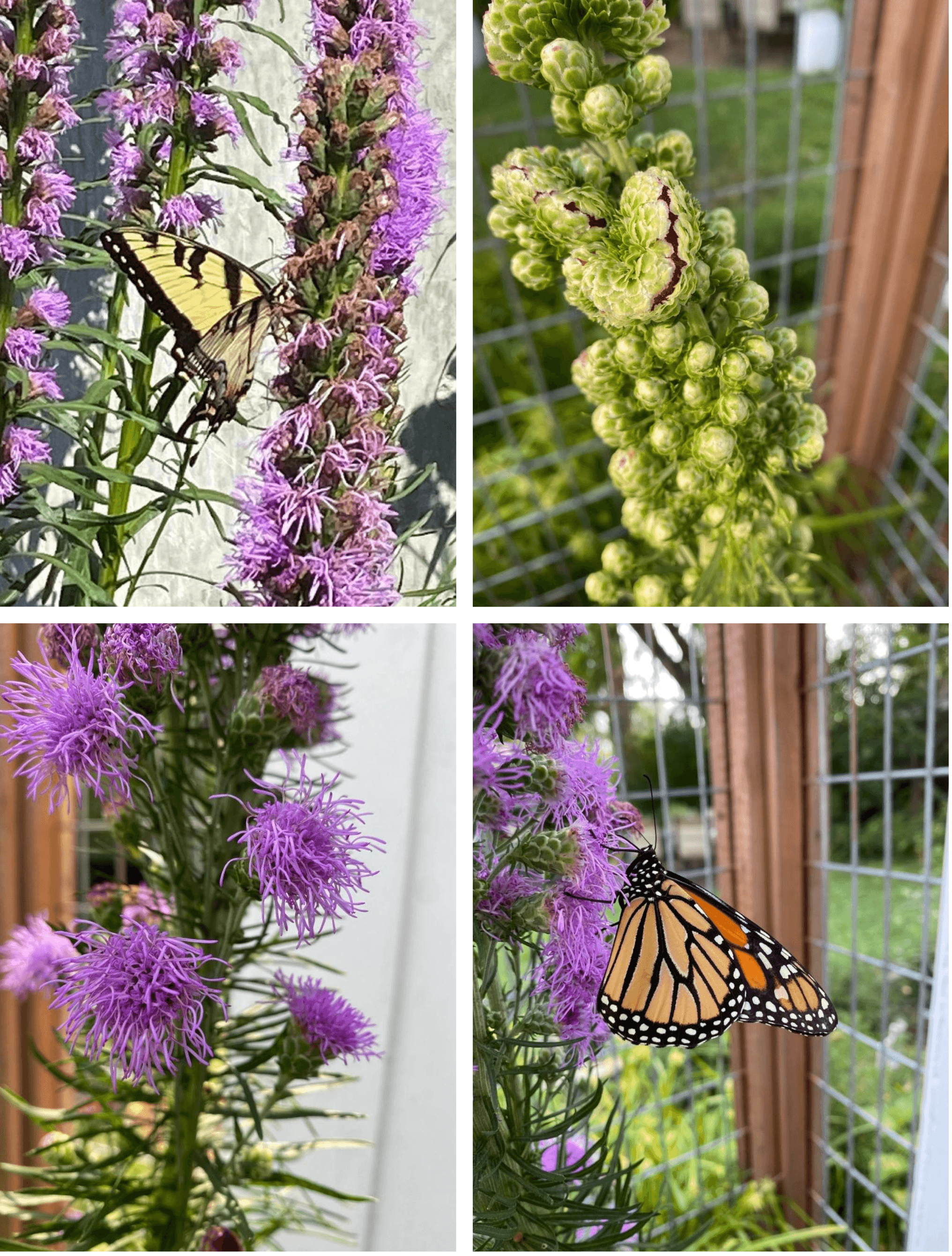 Climate is a huge deal in the garden; whether you are worried about the effects of climate change on your garden, started gardening in an effort to do your part, or are learning about how to choose plants that will grow in your climate. Many of our gardening choices are dependent on the climate and learning how to work with it's variability and the weather it produces. Tune in to hear from climate scientist Eric Hunt from Verisk Atmospheric and Environmental Research. He helps us better understand difference between weather and climate and how to better understand how they work together.
Links
Leave us a voicemail or
Email us at growingwithbloombox@gmail.com.
Follow us @NEBloomBox on Facebook and Instagram
Follow us @growingwithbloombox on Pinterest
Learn more about the Nebraska Statewide Arboretum