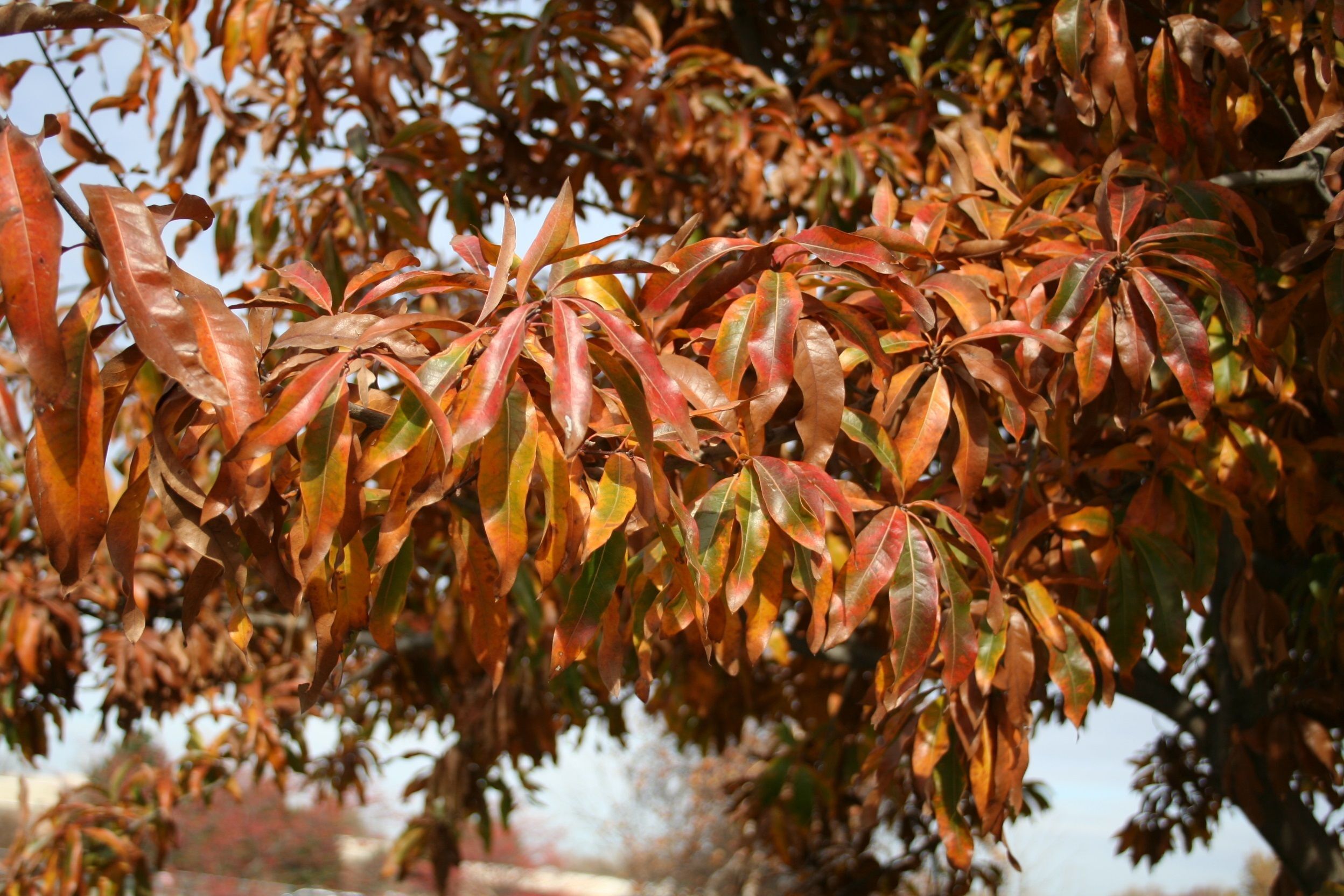 NSA board member Jeff Kennedy of Gothenburg knows trees. A certified arborist and owner of Kennedy Landscape Services, he's been involved in tree planting and park improvements in Gothenburg since the 1980s and was one of the first members of the Gothenburg Tree Board. Kennedy was also instrumental in improving and diversifying Gothenburg's Ehmen Park Arboretum to include more than 100 trees representing 62 species, many of which are unique to the area.
Here are some of Jeff's best tips for choosing a tree to plant: 
1. When choosing a tree to plant, go for longer-lived, slower-growing trees versus shorter-lived trees that might grow faster but will typically be less resilient.
2. If you live in an area that gets a lot of wind – like Gothenburg – choose a slower-growing tree, which will be sturdier, more resilient and better able to withstand strong storms. Think native oak over, say, an ornamental pear.
3. Speaking of native oaks, consider two of Jeff's favorites: the bur oak (Quercus macrocarpa) and the chinkapin (Quercus muehlenbergii).
4. For more diversity, add a shingle oak (Quercus imbricaria) or a hybrid cultivar like Prairie Stature oak (Quercus x bimundorum 'Midwest').
5. Or consider a hardwood maple, like the Caddo sugar maple (Acer saccharum 'Caddo'). Be careful to plant it in a spot that doesn't have too much water. The Burgundy Belle maple (Acer rubrum), known for its deep red color in the fall, is another great choice.
6. Don't overlook the common hackberry (Celtis occidentalis). It's a good, versatile tree. However, it's also susceptible to the herbicide dicamba, so Jeff cautions against planting it on a rural farmstead.
Here are some additional tree resources recommended by NSA:
Drought-tolerant Trees for Eastern Nebraska
Drought-tolerant Trees for Western Nebraska