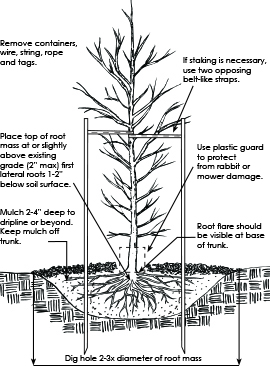 Planting a tree correctly can add decades to its lifetime. Take the time to do it right!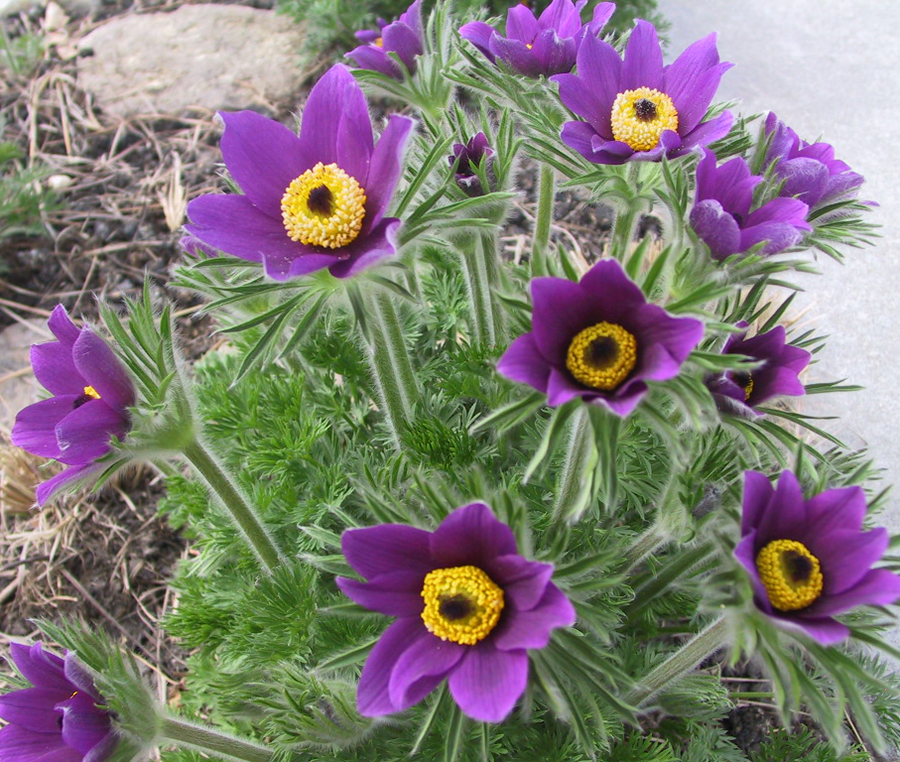 There are signs of spring if you look closely enough. After months of faded winter landscapes, we are eager for green. We wait impatiently for the first crocus to open, the first bit of purple on redbuds, the first tulip. But once spring hits, it can happen so quickly we fail to notice all the amazing new unfoldings that occur almost daily.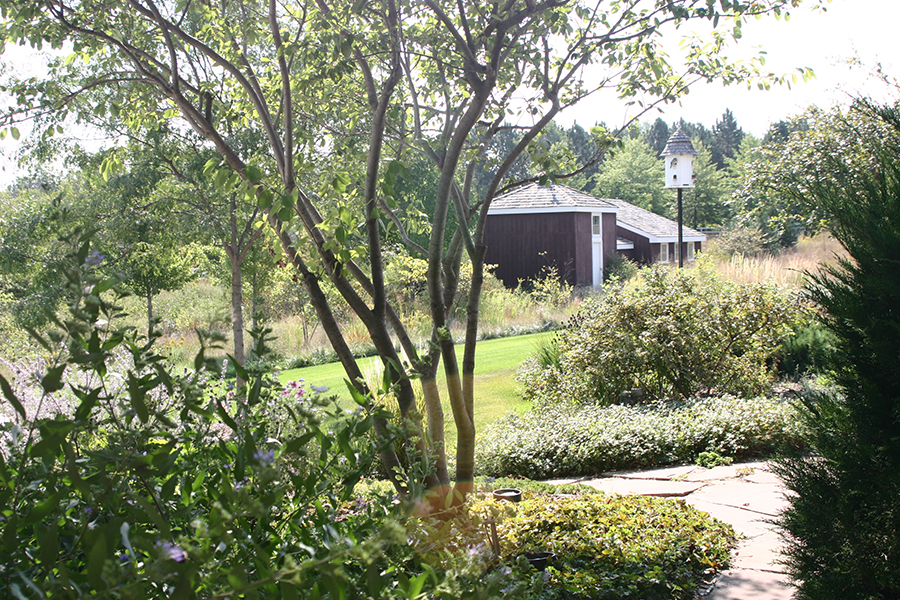 Trees are the largest living element in any landscape. They're also the most costly to purchase, the most long-lived (hopefully) and the most "influential" in terms of aesthetic, habitat, sun exposure and placement of other plant material.