"Great Plants for the Great Plains" LA CES Plant Talk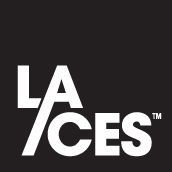 Hey designers, let's talk plants! This LA CES Plant Talk presented by the Nebraska Statewide Arboretum features Justin Evertson, Green Infrastructure Coordinator of the Nebraska Forest Service, on a selection of the best regionally-native flowers, grasses, shrubs and trees to plant in designed landscapes of Nebraska and surrounding states. Learn about the importance of native plants for ecological outcomes and the challenges they face in wild and built environments, and walk away with a short list of some of the more useful varieties along with tips on how to obtain them for projects.
Participants in this free live webinar are eligible for 1.0 LA CES credit.