The Greener Nebraska Towns program provides Nebraska communities with planning and funding resources to make meaningful landscape improvements for better quality of life.
Nebraska communities and community groups that want to improve their public landscapes--streets, trails, parks, campuses, schools, fairgrounds--are encouraged to apply for Greener Nebraska Towns.
Check back in April 2018 for funding updates.
Our program partners: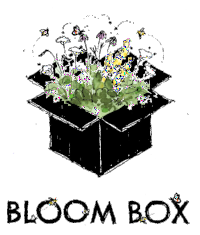 Start with a smaller project and plant a Bloom Box pollinator garden!
Find more information on the program here
Application period begins April 1st